If you're visiting here (for real, I mean, not simply a spammer or bot!) then you may be wondering where I've disappeared to.
Actually, I've started studying for a social media course, so you can find me (and follow me daily) on Instagram (motivationalsuccess_ <- don't forget the underscore at the end!) and Twitter (DreamingInSpires) !
See you there!?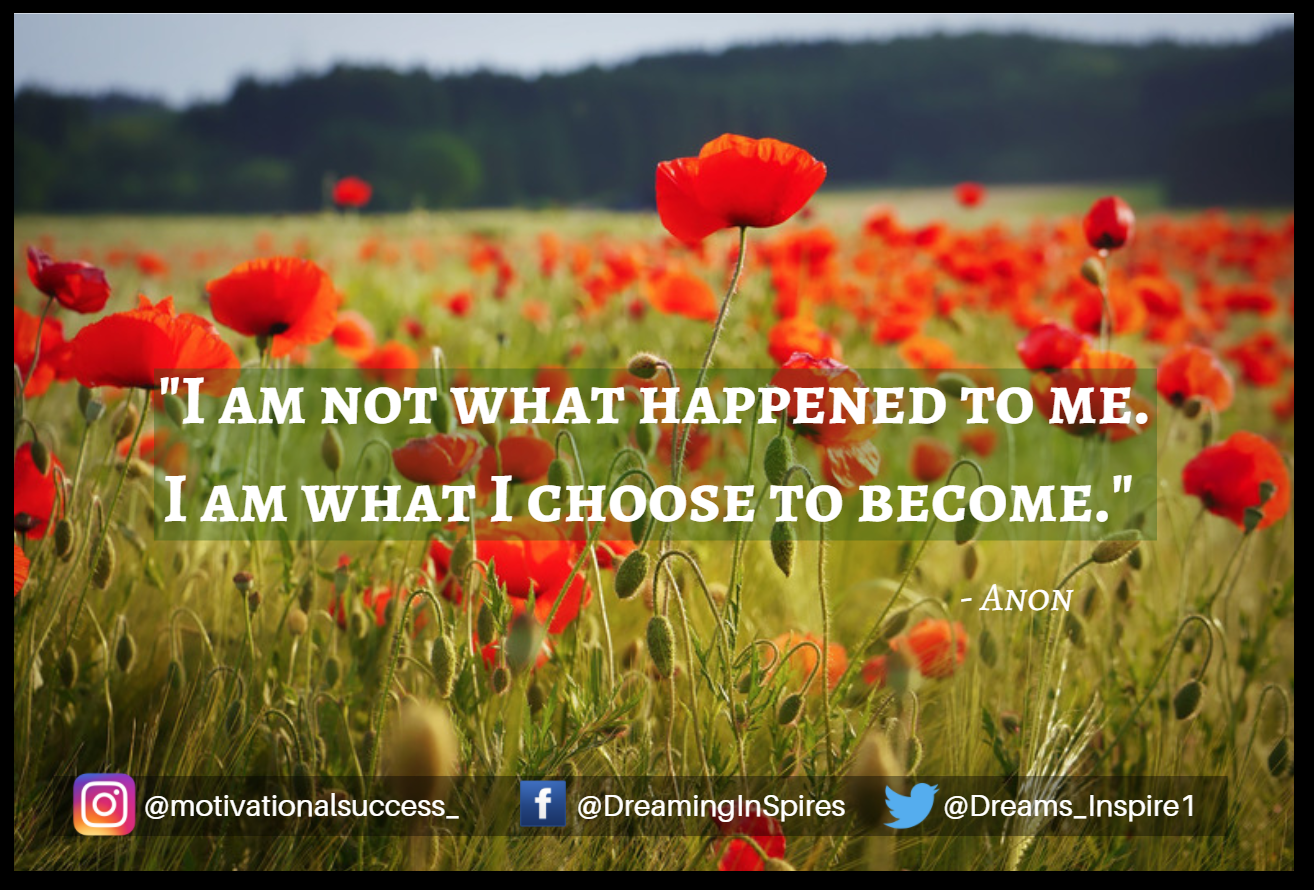 Brighten Your Inbox - for FREE!
Receive FREE inspiration, motivation, & resources in your inbox - AND the eBook Keys To Your Abundant Life - for FREE!