So apparently some mugshots of me in action would be appreciated… So here's me … I think the chair back survived being used as a propping-up tool! 😀
This was the afternoon that W.I.N.Y. radio interviewed me as well.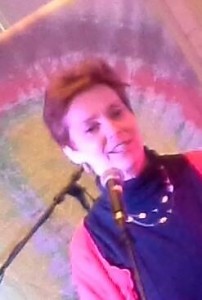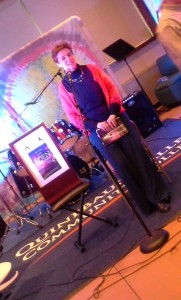 Brighten Your Inbox - for FREE!
Receive FREE inspiration, motivation, & resources in your inbox - AND the eBook Keys To Your Abundant Life - for FREE!