So these have been foundational days, days of Zechariah 4:10 (paraphrasing: do not despise the day of small beginnings), sowing metaphorical seeds and setting things in place: finalising arrangements for Memphis (leaving my host's house at 5a.m. tomorrow to miss the NYC rush-hour traffic *gulp* *eek*!! to reach the airport in time), getting invited to speak at Simsbury Library on the 25th May after I return to the area; and meeting some lovely people. Including two department heads from notable educational establishments – Godincidence? And a lady yesterday who exclaimed "Eden Undone? Oh, I just read about that in our local paper!"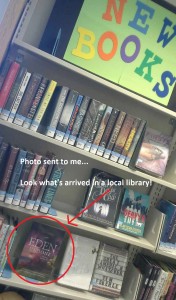 So while in some ways these have felt like quiet few days (and until today, horrid, cold, wet weather, ugh! – but making today's sunshine all the more appreciated), I think perhaps that I'm supposed to be learning greater trust in the work of the unseen – the seed invisibly breaking open in the soil to reveal its shoot; the bare tree drawing up sap to spring its new-furled greenery on the world, the intake of breath that precedes the purest notes. Appreciating my glimpses of rural Connecticut,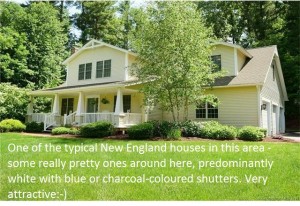 sorting the book-courier fiasco (sorted! Finally! Needed a 3a.m. – ugh! – wake-up this morning to call the courier company in the UK, and would have been impossible even so had it not been for the incredible patience and generosity of my friends Pete and Ian; but yes, sorted! The books are promised to reach Memphis by Wednesday…)   And although I'm not looking forward to such an early start tomorrow, I am looking forward to arriving in Memphis,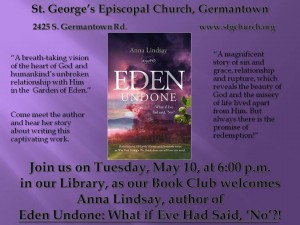 and to my first book club!
So if you're in Memphis this coming week… I'd love to meet you!