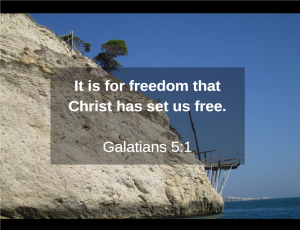 It's been ages since I posted anything, so thought that perhaps you might enjoy a few of my photos with bible verses on them? Let me know if you like this, and I'll add more.
Brighten Your Inbox - for FREE!
Receive FREE inspiration, motivation, & resources in your inbox - AND the eBook Keys To Your Abundant Life - for FREE!